Högkvalitativa olympiska metallmedaljer efter land
Högsta ära symboliserar företagspriser och troféer är en mode och tacksam produkt av vårt företag. Om du pläterar sportmedaljerna , väljer du guld, nickel, silver, koppar, mässing etc. för dig. Om du vill veta det exakta priset kan du erbjuda detaljerad information om Metal Medal With Soft Enamel för oss, och vi skulle vilja göra ett konstverk av Custom Metal Medal With Custom Ribbon för dig, men behöver din egen design på bild vid första. Se fram emot din logotypdesign.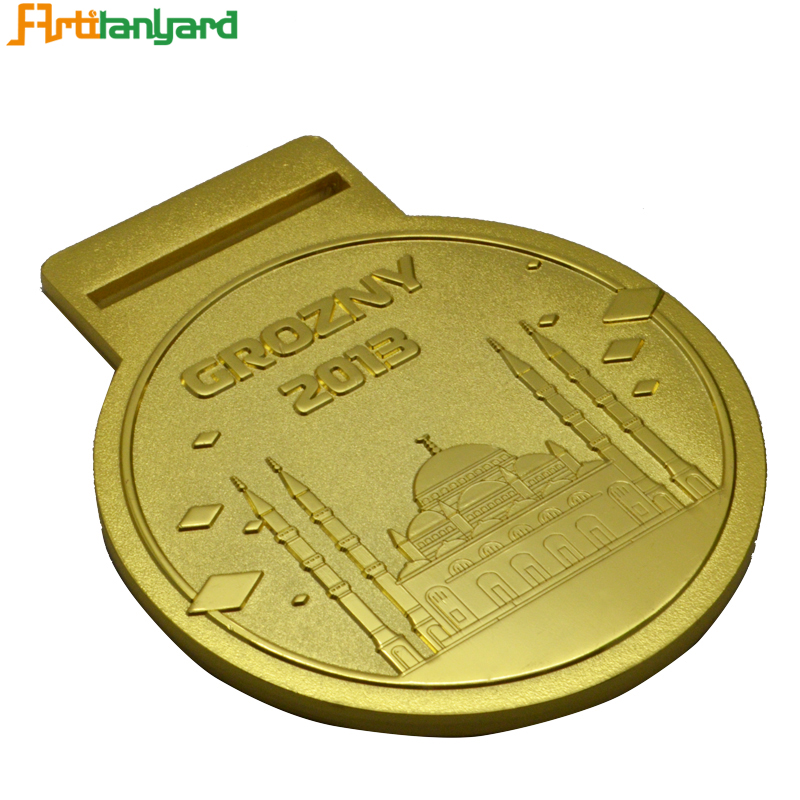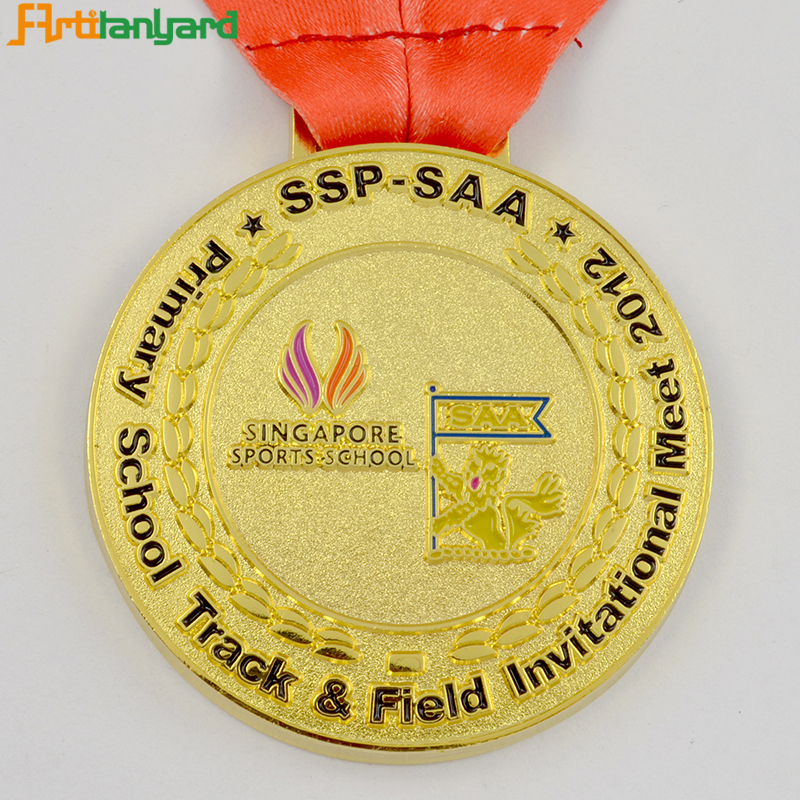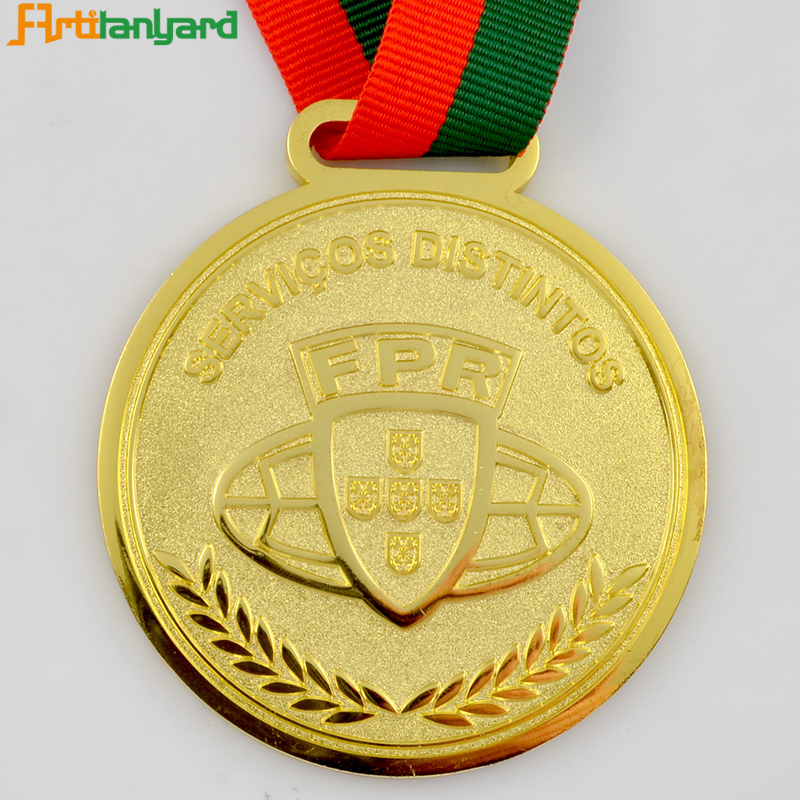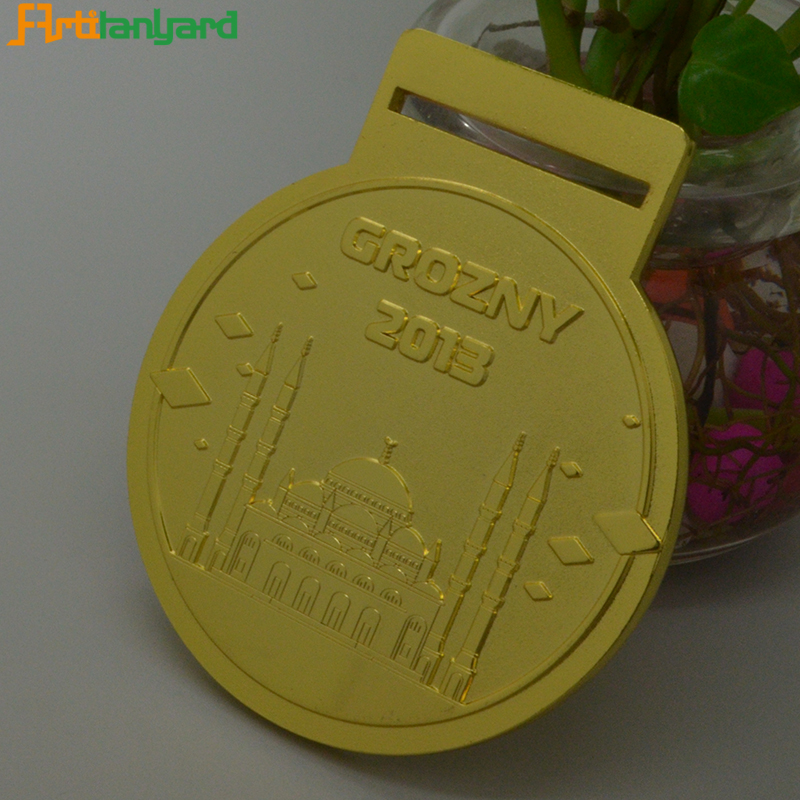 Beskrivning av metallmedaljer:
Artikelnummer: Medalj
Material: Zinklegering, Järn, Mässing, Aluminium
Process: Matrisgjutning, Stämpling
Storlek: Anpassad eller standardstorlek
Tjocklek: Anpassad eller standardstorlek
Färg: Mjuk emalj, Opolerad mjuk emalj, Syntetisk emalj
Plätering: Guld, antik guld, Silver, Misty Silver, Brass, Koppar, Nickel
Bilaga: Ribbon (Design av Anpassad)
MOQ: 50PCS
Leverans: TNT, DHL, UPS, Fedex
Provtid: 7-12 dagar
Produktionstid: 12-18 dagar
Betalning: 100% i förskott för små beställningar; 30% deposition, 70% före leverans för stora order
Efter försäljning: Fri ersättning om du upptäcker några korta eller defekta varor inom 90 dagar efter leveransen
Vår utställare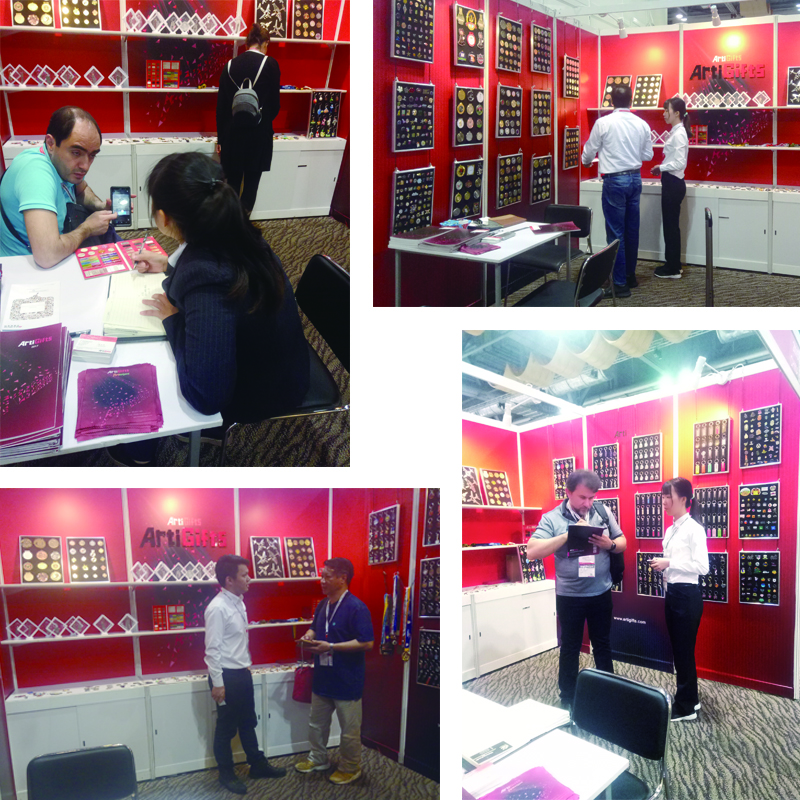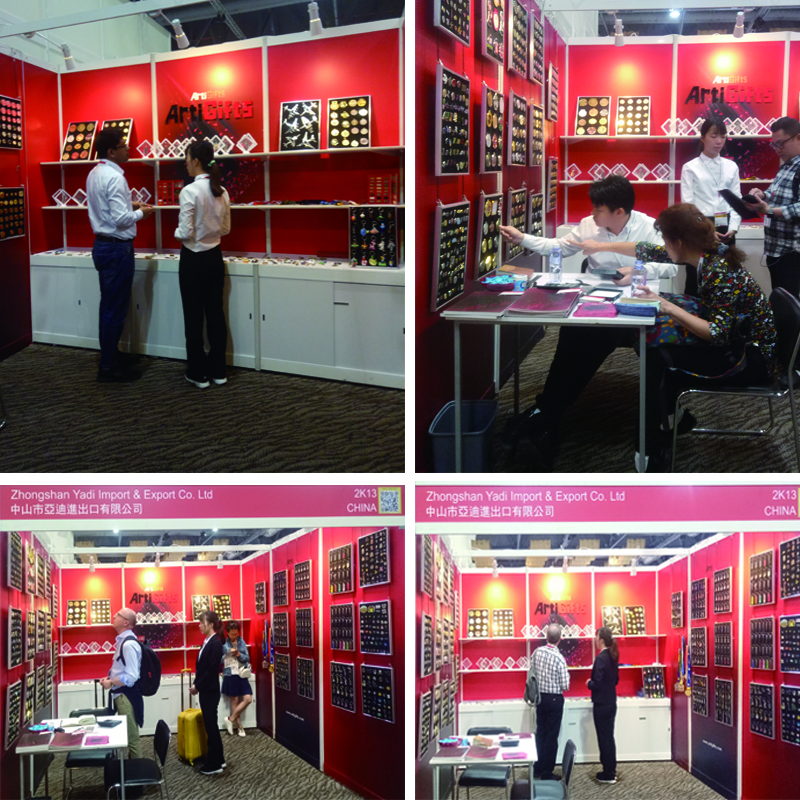 Andra produkter
Artilanyard är en professionell tillverkare som är specialiserade på alla typer av Custom Metal Medal Of Honor med företagets medaljer , metall gåva , metall M eda ls, personliga emblem, mynt, flasköppnare , nyckelring , anpassad Manschettknapp, slipsklämma , sedelklämma , Dog Tag , Bag Hanger och så vidare i över 10 år.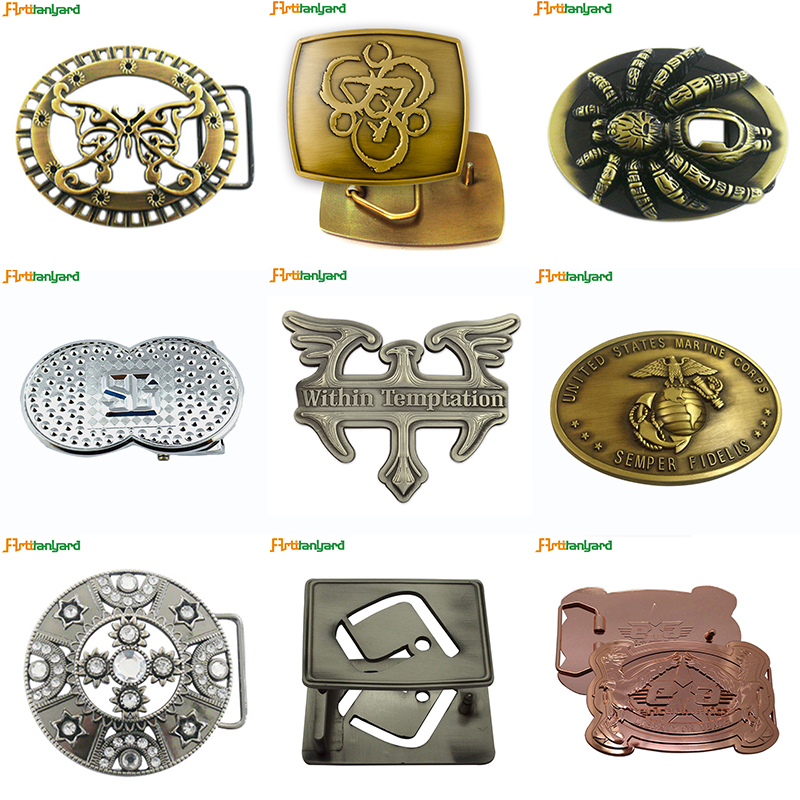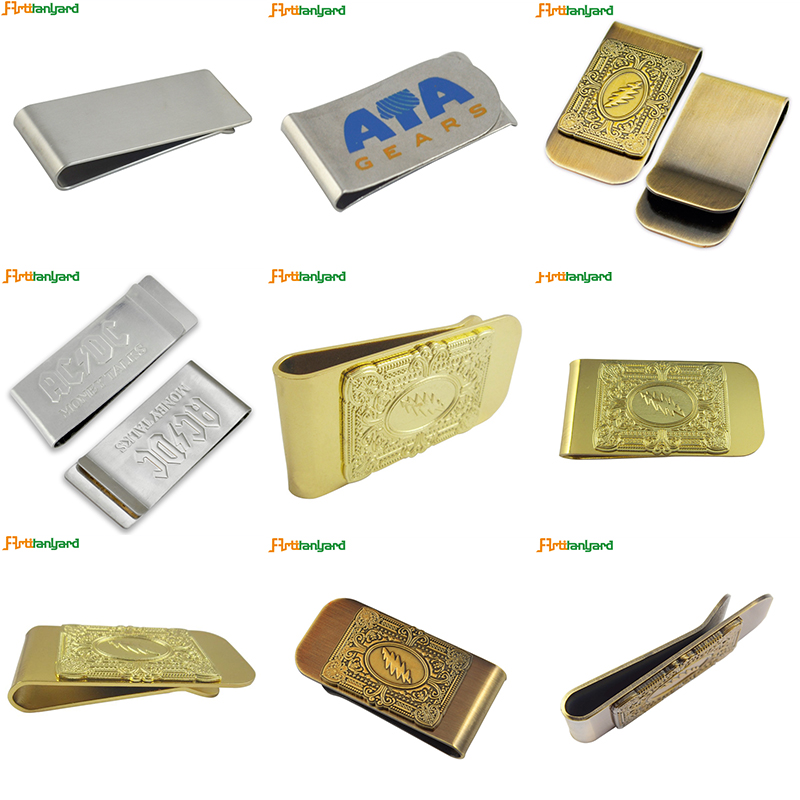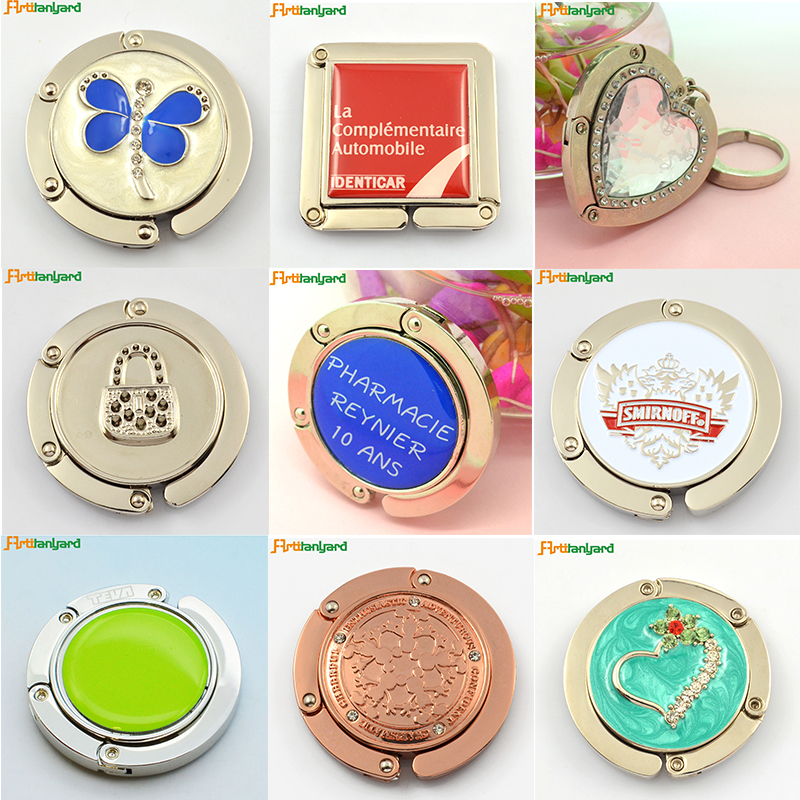 1) Vad kan vi göra för dig?
Gratis lagerprover erbjuds
Fri design av egen konstnär
Fri formningsavgift med 5000 stk bekräftas, fortsätt att göras gratis i två år
2) Vad kan möta vad du vill?
Snabb processhastighet
OEM-design kunde göras
Du kommer att bli våra bästa vänner men inte bara en kund
Produktkategorier : Anpassade medaljer > Metallmedalj